Favorite Authors Spring 2000 Edition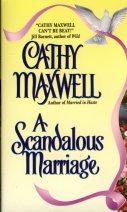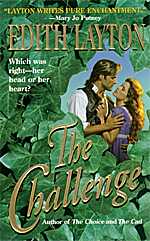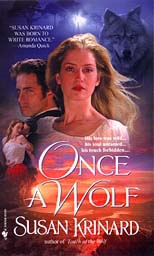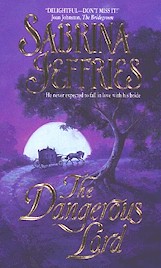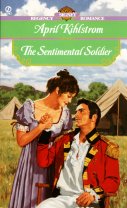 Hi, welcome back! I had the fortunate opportunity to read a copy of SUSAN KRINARD's "Once a Wolf" (Bantam 7-00). "Once A Wolf" - Rowena's story is #2 in the Wolf trilogy. Contrary to speculation, Rownea doesn't meet Cassidy's lost brother (his story comes later, but the man she tangles with does appear in "Touch of The Wolf". Susan's descriptive voice is evident in OAW. I felt I was there in the desert and the canyons she was describing. An enjoyable read, Susan has added more characters to her wolf family that could easily become main characters in another book. I hope so. I'm looking forward to Quentin's story - fall 2001.***CASEY CLAYBOURNE's sequel to "Tiger By The Tail" - "The Cat and The Countess" has an unusual set of hero and heroine. A different tack for heroine; more human, prone to chewing her fingernails, an enlarging waistline (nervous eating) and having a scandalous compulsion. Casey has a new book "A Thing of Beauty" due 10-00 from Berkley.***GEORGETTE HEYER reprints from Harlequin Historical. One a month through July. "Frederica" is out now, "The Nonesuch" (3-00), "The Convenient Marriage" (4-00), "Cousin Kate" (5-00), "The Talisman Ring" (6-00), and "The Corinthian" (7-00). JO BEVERLEY: "Zebra will be reissuing the first 3 Rogues stories. "AN ARRANGED MARRIAGE" was out December 1999 with "UNWILLING BRIDE" in December 2000 and "CHRISTMAS ANGEL" in December 2001." Jo said there is a possible regency historical, and a spin-off of the Rogues as well in the future. "DEVILISH" will be published in May. "DEVILISH" is the long awaited story of the Marquess of Rothgar and Diana, Countess of Arradale.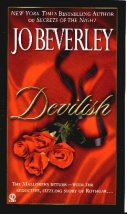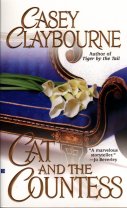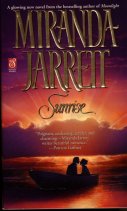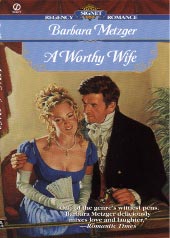 SABRINA JEFFRIES - "The Dangerous Lord" has been chosen to be a Featured Alternate Selection by Doubleday Book Club in the spring. "The first book in my Swanlea Spinsters trilogy has been moved up to a 11-00 release. But I don't have a title for it yet", she said. Sabrina has finished the first book of a trilogy due out Jan 2001 ("The Man of Affairs"). Sabrina also starting her latest historical romance, tentatively titled "The Highwayman's Son".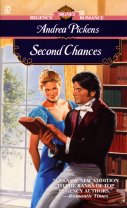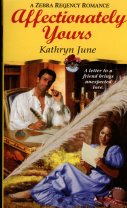 DIANE FARR has "Once Upon A Christmas (10-00 Signet, plus a short story in the Regency Christmas anthology by Signet (10-00).***KATE HUNTINGTON, Zebra Regency author will have a short story in "Spring Kittens". Two new books upcoming for Kate are "Lady Diana's Darlings" in July and Mistletoe Mayham", Christmas 2000.***LAURA KINSALE's "Enchanter" (sequel to "For My Lady's Heart") is still in working stage. She did say that several of her books would soon be available as electronic reads and on-demand printings. This should make it easier to obtain some of the harder-to-find LK reads, she said. Laura is planning on a new webpage design under her own domain name with direct links to ordering sources. "If all goes well, this will happen early in 2000", she said.***I thoroughly enjoyed CATHY MAXWELL's "A Scandalous Marriage". Then I just had to get "Married in Haste" (Tess's story) from my to read pile and read it! Cathy said there is a third book to this trilogy. It will be Anne's story.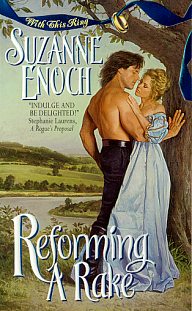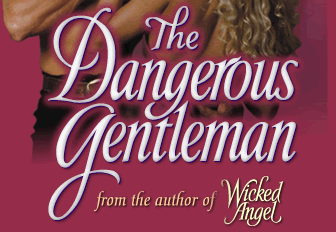 CANDICE HERN has a Signet Regency scheduled for February 2001, tentatively titled "The Last Season" It is the story a a shy mousy young woman who learns she has only 6 months to live and decideds to live it up! No, she doesn't die, but she does cause a lot of trouble before she realizes the doctor was wrong. Candice is also working on a long historical romance for Avon an unconfirmed early 2001 publish date. This is of a woman sold at auction by her husband. Title and date unconfirmed as yet.***MIRANDA JARRETT will have two Fairbourne books in the fall of 2000. "Starlight" and "Star Bright" are the first two stories of the next generation Fairbournes. ***SANDRA HINGSTON (aka MALLORY BURGESS), is working on a regency series for Dell. It is centered on girls at a (School for Scandal)young ladies academy.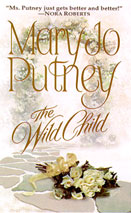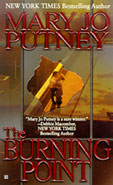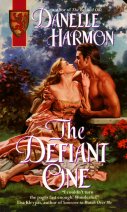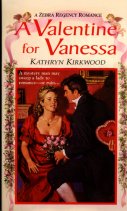 MARY BALOGH's "More Than A Mistress" has been put back to a September release and a hardback instead of a paperback. Mary is working on a sequel to "More Than A Mistress" - "No Man's Mistress". Mary said, "Dell is currently looking at 5 or 6 of my older books with a view to buying and reissuing them somewhere down the road. Nothing real definite this year, but I'm hoping."***JULIA ROSS's new book "My Dark Prince" will be out in August from Berkley.***"Rules of Surrender" is the first book of JULIA QUINN's governess series. In December, Julia has "The Viscount Who Loved Me", where Anthony Bridgerton finally meets his match.
***JULIA LONDON's "THE ROGUES OF REGENT STREET: A DANGEROUS GENTLEMAN" (Dell 4-00). Julia's historical series for Dell explores the recklessness of youth as three men come to realize how easily life and love may be lost. Foundation for series is the death of one of the Rogues of Regent Street. Four men of privilege who have earned their reputations through reckless living and scandalous disregard for their positions in society. The needless death of Phillip Rothenbow sparks a chain of events that forces the remaining three to face their own mortality and the quality of life they have foolishly squandered. The first installment "A DANGEROUS GENTLEMAN" is Lord Albright's story after killing his cousin in a duel. The second book will be Julian Dane, Phillip's constant friend. Third book is about Lord Arthur Christian, brother of Alex Christian from "WICKED ANGEL".*** Happy Reading! Marilyn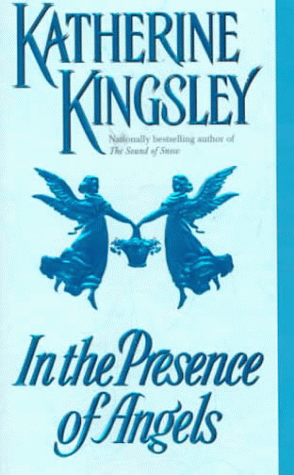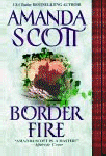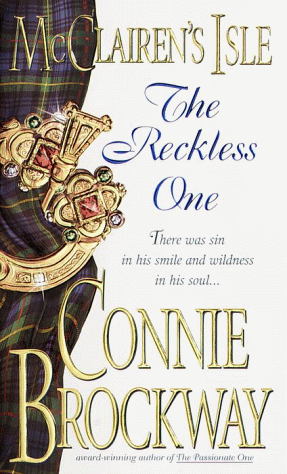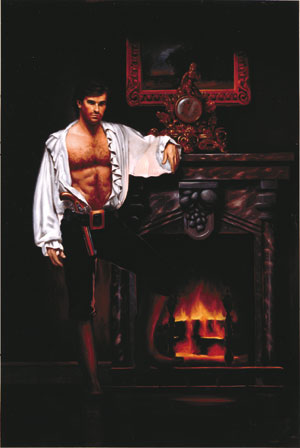 Spring 2000 Author Current and Upcoming Releases
The Regency Lover's Cafe